Today's Card
Got your Question in mind? Great, click the card to turn it over. Click the title of the card (below) to learn more.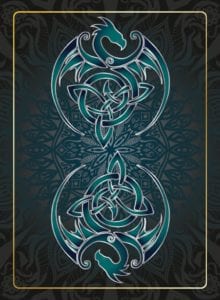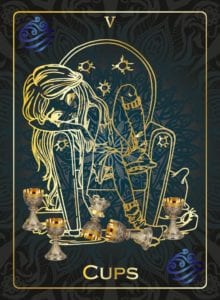 Regret, failure, disappointment, pessimism. Self-caused troubles.
REVERSED: Personal setbacks, self-forgiveness, moving on.
As always, take only what resonates with your heart and higher self, and leave the rest behind.