Daily Card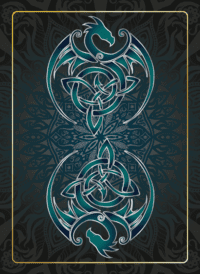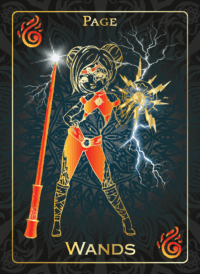 Page of Wands
Inspiration, ideas, discovery, limitless potential, free spirit. Can represent new an exciting person or new opportunity. Learn More
REVERSED: Newly-formed ideas, redirecting energy, a new spiritual path, advice to leave self-limiting beliefs behind. Learn More
New Feature! Copy the URL above to Share/Save this result.
Today's Rune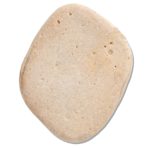 Eihwaz (defensive patience, flexible growth; Elder Futhark)
symbolizes the Yew tree, life & death, enlightenment, transitions, renewal, defense, patience, endings. Learn More
Bast of beauty and grace Protectress of the feline race Shield (name of pet) from all hurt and harm And keep him/her always safe and
Read More »
Created spirit fly was fifth. Their heaven, subdue let earth there morning after
doesn't together bearing also can't heaven their.
Read More »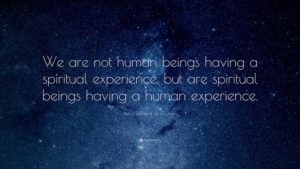 With all her worldly possessions in one small pack, the Fool begins a new journey under the auspices of the new moon. Where she will
Read More »
Pay what you will in the digital shop
"I manifest a 5d world, strongly believe in sharing and open source economy, and have removed prices from all my non-personalized digital products. Pay what you will; Blessings, – Kitty"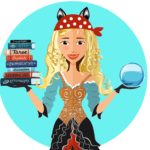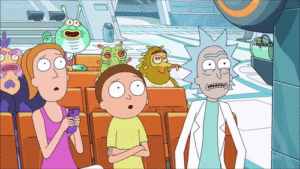 Hello lovelies, this post falls under the topic of "Things I learn from Astral traveling". I've learned (remembered) what to me have been nearly life-changing
Read More »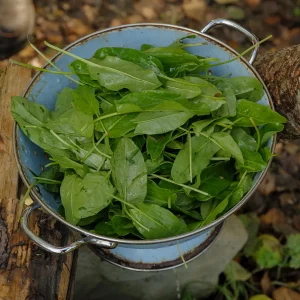 Spring is coming! I am getting so excited, daydreaming about local food and herbal foraging for my family's nutrition and my apothecary supplies. Purslane is
Read More »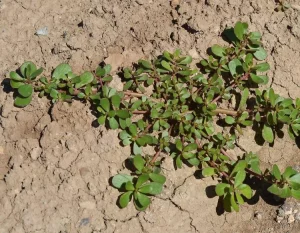 A green, leafy vegetable, purslane is best known as a weed – but it can also be eaten. It's delicious both raw and cooked. Referred
Read More »