Daily Card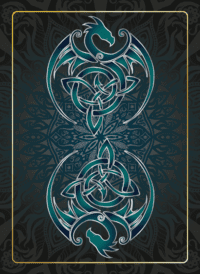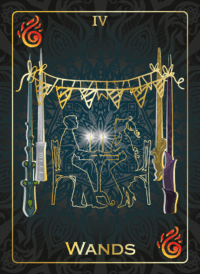 4 of Wands
Celebration, joy, harmony, relaxation, homecoming. Often represents a positive portal or a gateway; Transition. Learn More
REVERSED: Personal celebration, inner harmony, conflict with others, inner transition. you may not be seeing a portal or gateway that is open to you. Learn More
New Feature! Copy the URL above to Share/Save this result.
Today's Rune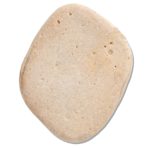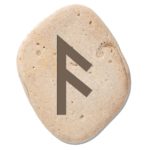 Ansuz (Messages from Universe; Elder Futhark)
Communication, spiritual growth, signals or prophecies from the universe or an ancestral god. Psychic abilities, Synchronicities. Learn More
luck, love, good fortune, fertility, banishment of negative entities, protection, healing blood ailments and female reproductive disorders, war, power
Read More »

Doing frivolous magic keeps you in shape for doing important magic.
Read More »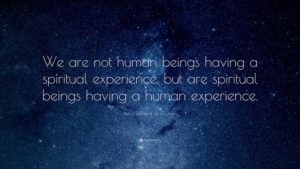 With all her worldly possessions in one small pack, the Fool begins a new journey under the auspices of the new moon. Where she will
Read More »
Pay what you will in the digital shop
"I manifest a 5d world, strongly believe in sharing and open source economy, and have removed prices from all my non-personalized digital products. Pay what you will; Blessings, – Kitty"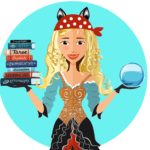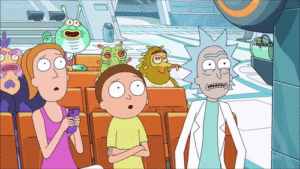 Hello lovelies, this post falls under the topic of "Things I learn from Astral traveling". I've learned (remembered) what to me have been nearly life-changing
Read More »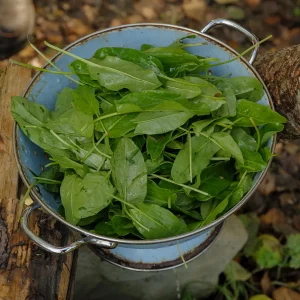 Spring is coming! I am getting so excited, daydreaming about local food and herbal foraging for my family's nutrition and my apothecary supplies. Purslane is
Read More »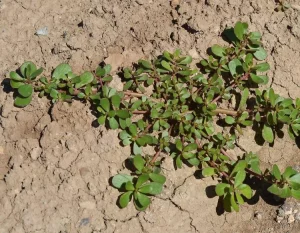 A green, leafy vegetable, purslane is best known as a weed – but it can also be eaten. It's delicious both raw and cooked. Referred
Read More »