Clarify your intentions and identify key elements that will help your magik succeed.
Scott Cunningham speaks of need, emotion, and knowledge being key elements in successful magik. We've created a tarot spread to help you identify these 3 things as you plan your spells.
Click card titles (below the spread) to learn more about each card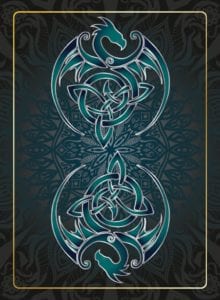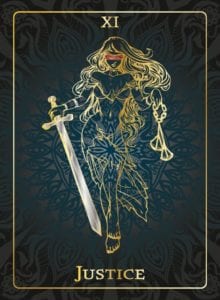 Justice, fairness, truth, cause and effect, law
REVERSED: Unfairness, lack of accountability, dishonesty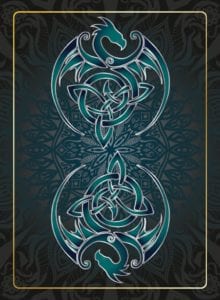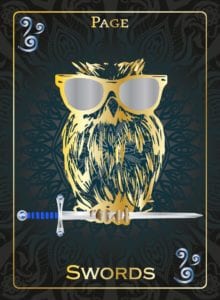 New ideas, curiosity, thirst for knowledge, new ways of communicating. Watching without commenting.
REVERSED: Self-expression, all talk and no action, haphazard action, haste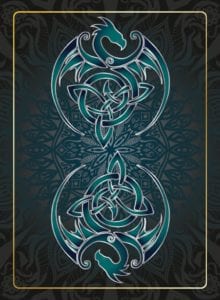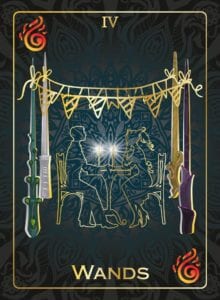 Celebration, joy, harmony, relaxation, homecoming
REVERSED: Personal celebration, inner harmony, conflict with others, transition.