Clarify your intentions and identify key elements that will help your magik succeed.
Scott Cunningham speaks of need, emotion, and knowledge being key elements in successful magik. We've created a tarot spread to help you identify these 3 things as you plan your spells.
Click card titles (below the spread) to learn more about each card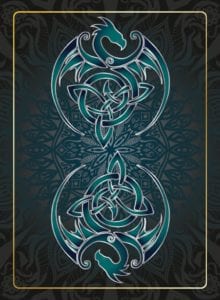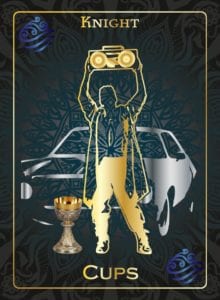 Creativity, romance, charm, imagination, beauty.
REVERSED: Overactive imagination, unrealistic, jealous, moody.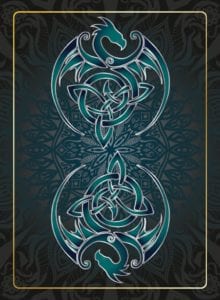 Wealth, financial security, family, long-term success, contribution.
REVERSED: Focusing on yourself or your inner child, rather than the next generation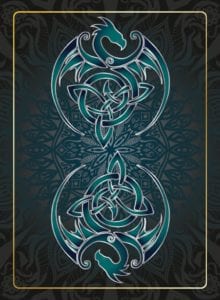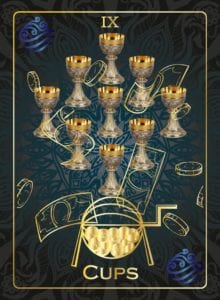 Winning! Contentment, satisfaction, gratitude, wish come true.
REVERSED: Inner happiness, materialism, dissatisfaction, indulgence.