Explore the meaning of a dream and how to apply it's lessons to your life
Dream Exploration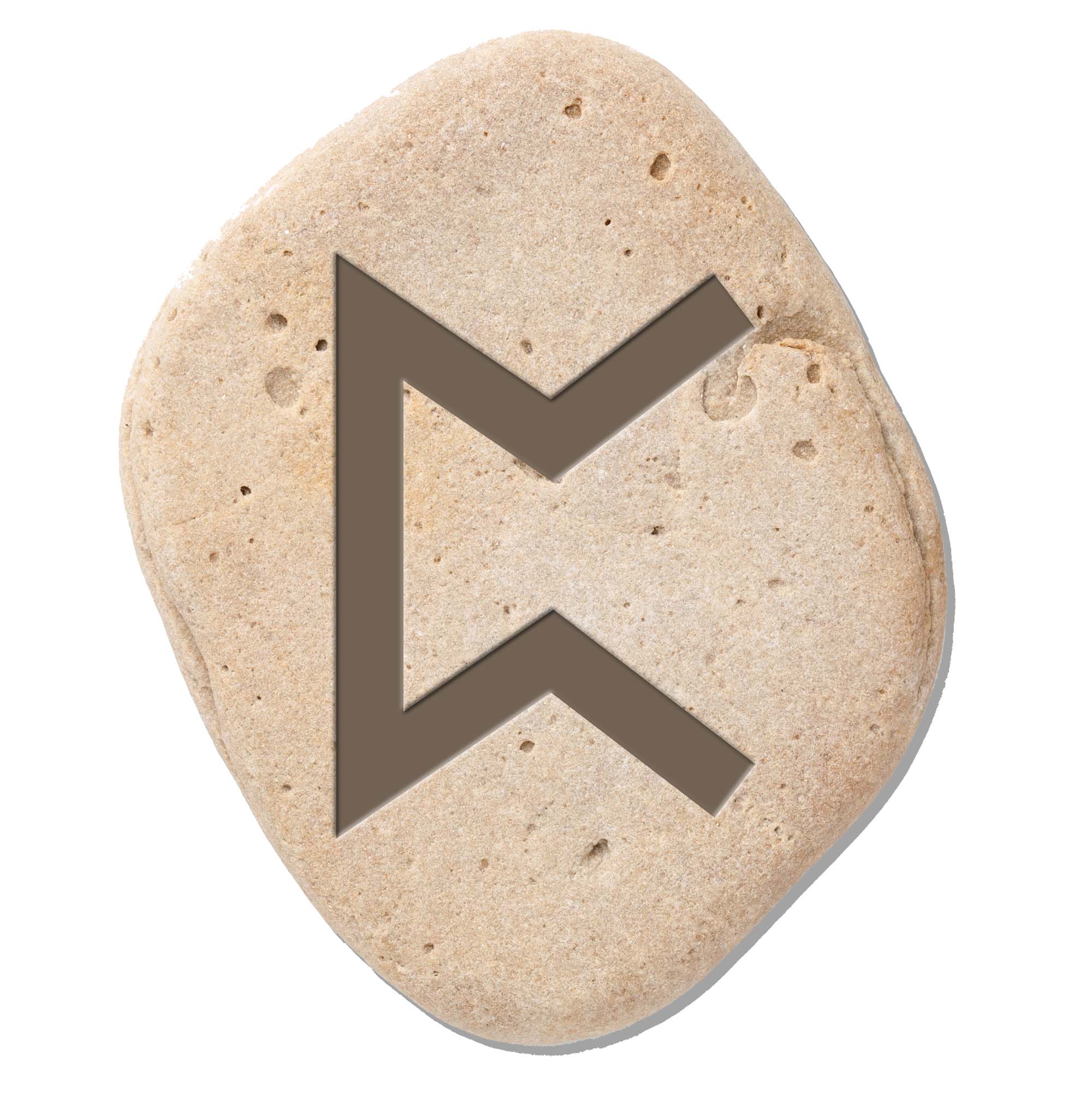 Perthro (Divination)
Initiation, Something Concealed, A Secret Thing, rolling the Dice, Divination, secret, mystery, chance, divination, hidden knowledge meant to be discovered. Learn More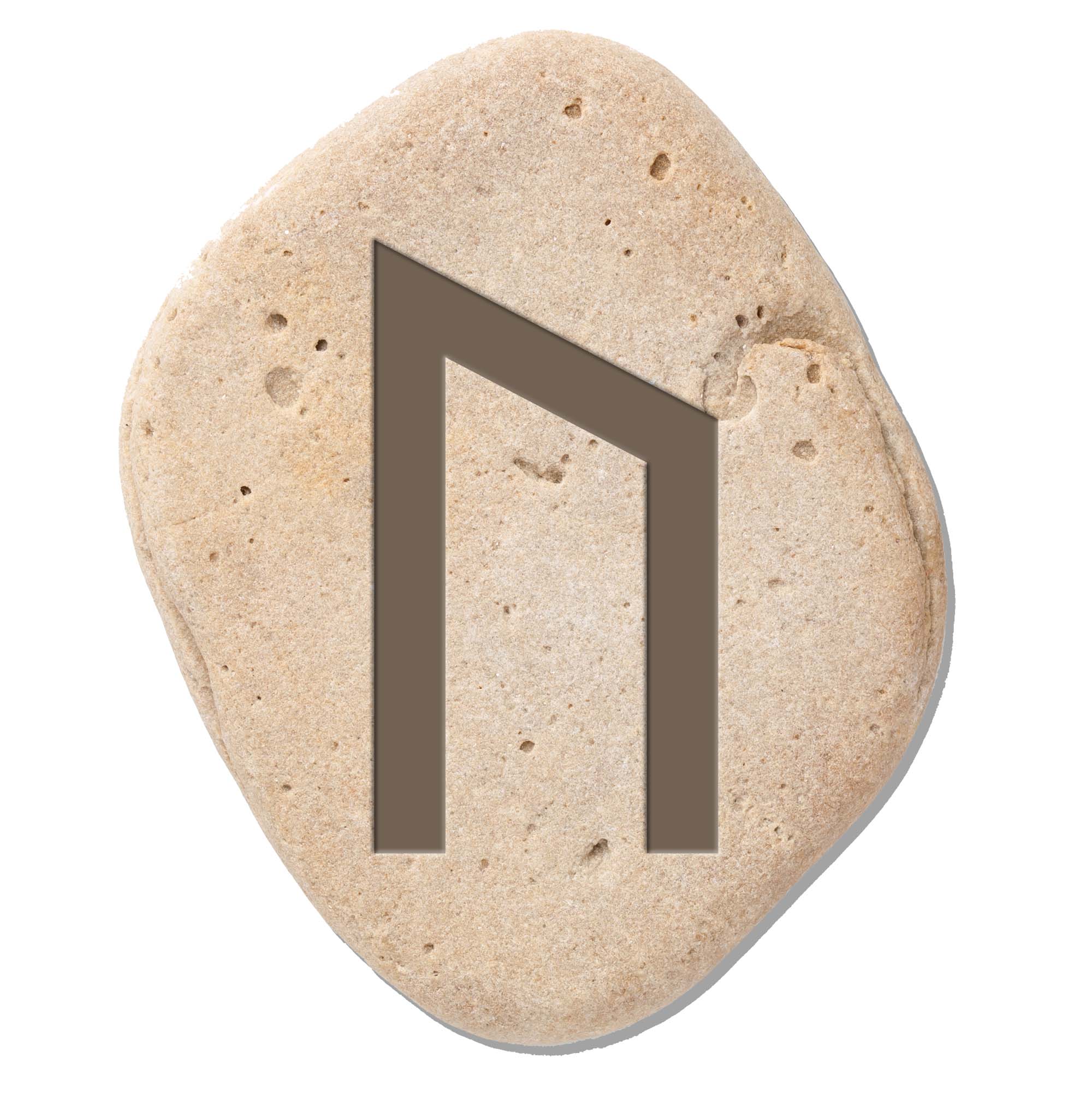 Uruz (Ox; Elder Futhark)
Wild Ox, strength (physical, emotional, spiritual), untapped potential, health, sudden or unexpected changes (usually for the better). Breaking free from the pen. Learn More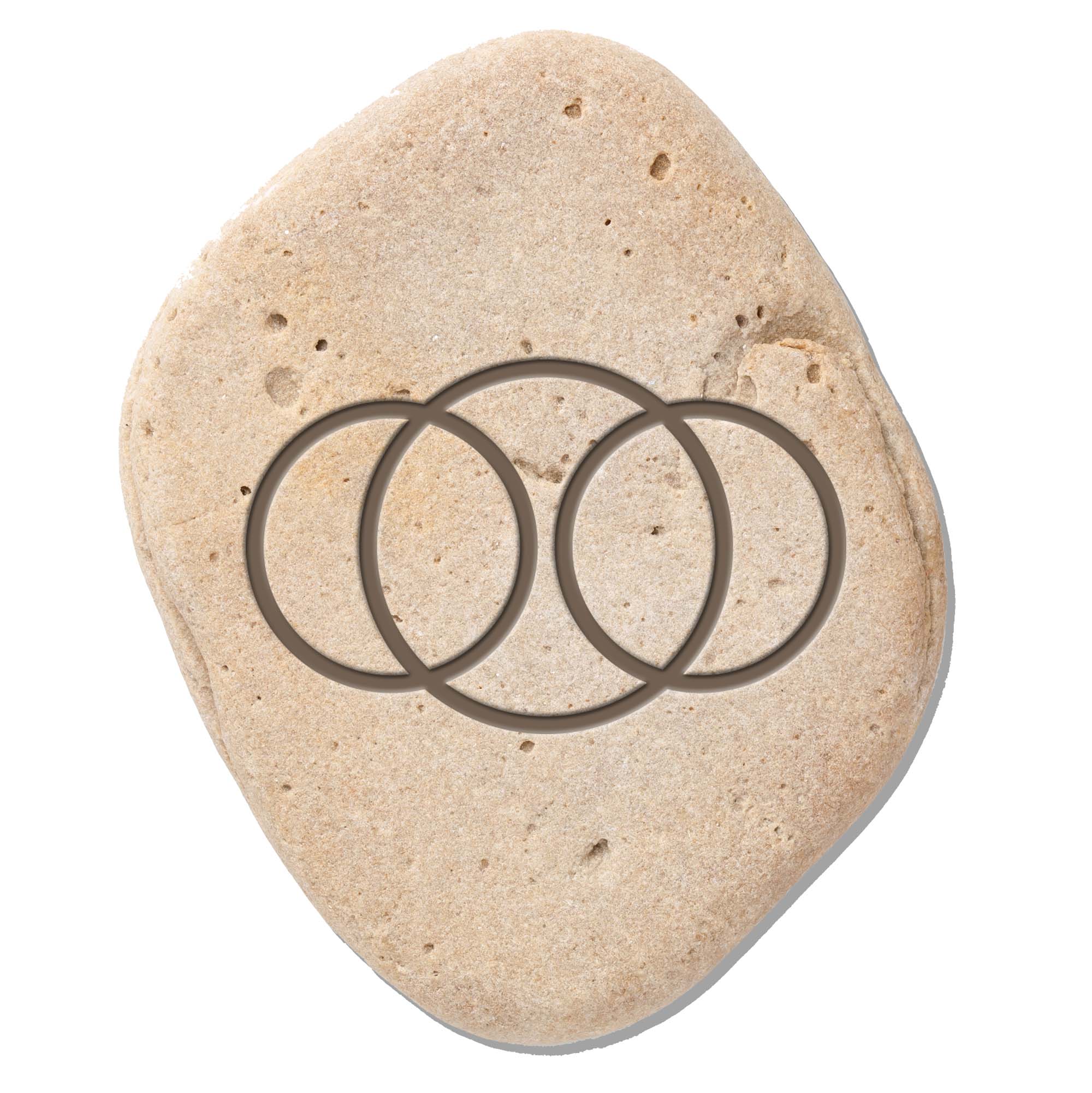 Rings (Witches Rune)
Circumstances that connect people. Combining different elements to create something new. Coming in contact with people we can share something with. Interest groups.
New Feature! Copy the URL above to Share/Save this result.
Looking for a Printable Dream Exploration Layout for your own Tarot / Rune Journal?
Non-members: Pay what you will in the digital shop, enter your price below.
"I manifest a 5d world, strongly believe in sharing and open source economy, and have removed prices from all my non-personalized digital products. Pay what you will; Blessings, – Kitty"
Members: Log in here  Your $0.00 member price will be reflected in the cart, regardless of what price is entered in the "pay what you will" field.
Payment Processor requires $0.99 minimum
this covers the minimum % to process transaction. Prefer FREE access to ALL digital products? Become a Supporting Member.