Advice for any situation based on your own strengths and weaknesses.
Situational Advice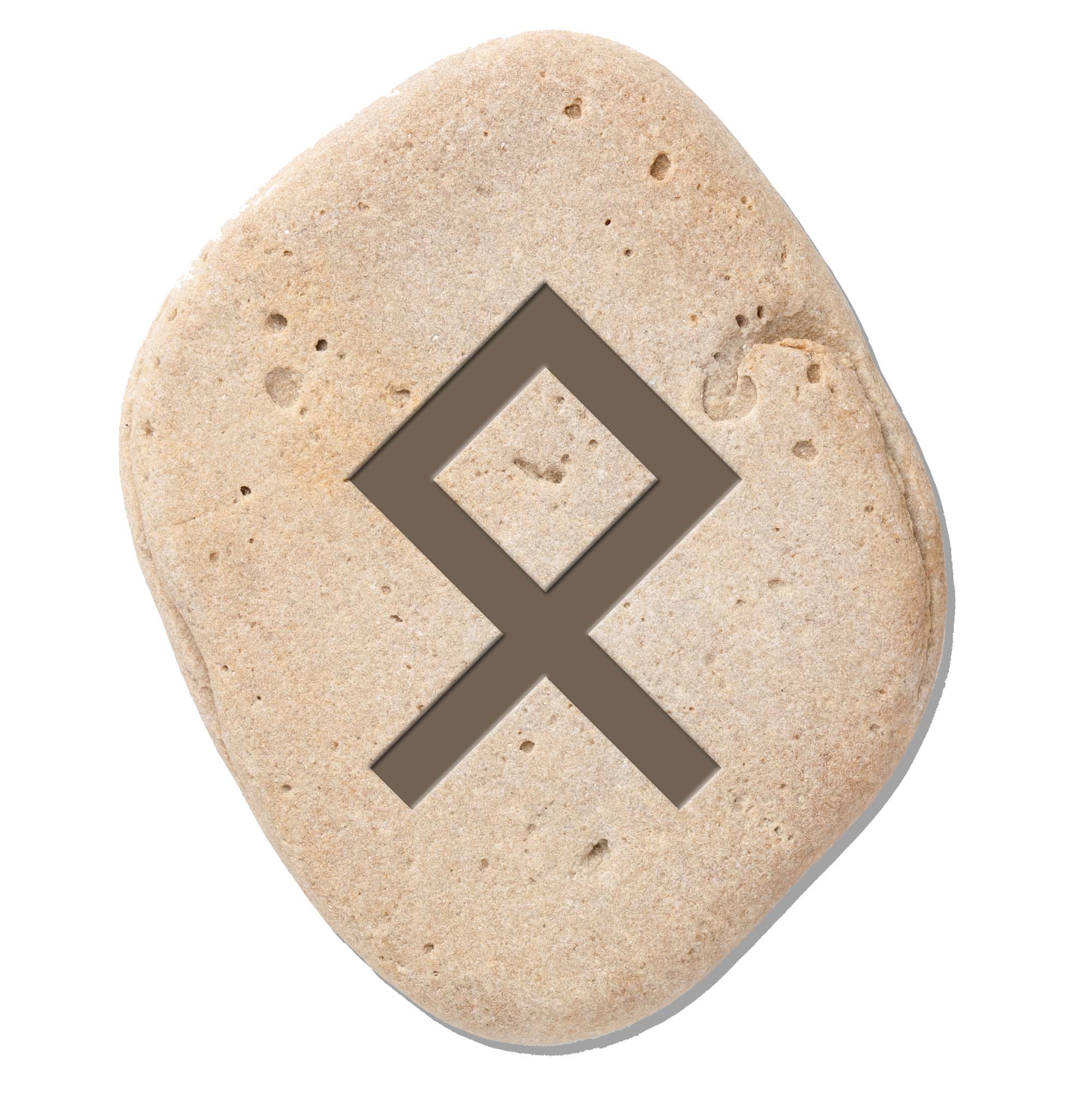 Othala (tradition, shed that which no longer serves; Elder Futhark)
heritage, family love, ancestral spiritual power, storytelling, Inheritance. Learn More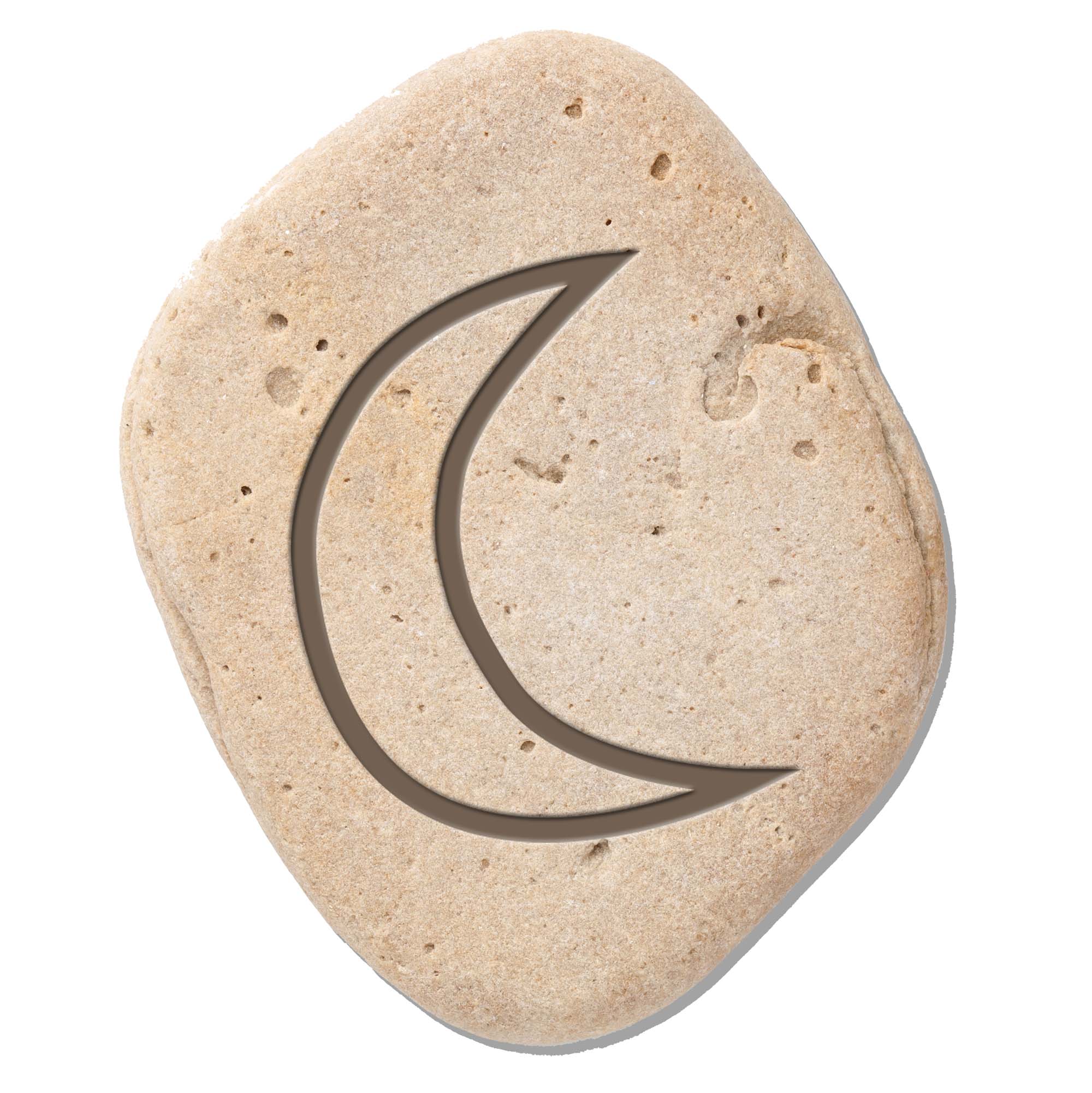 Moon (Witches Rune)
Long term changes, transition, intuition, releasing fears, shadow work.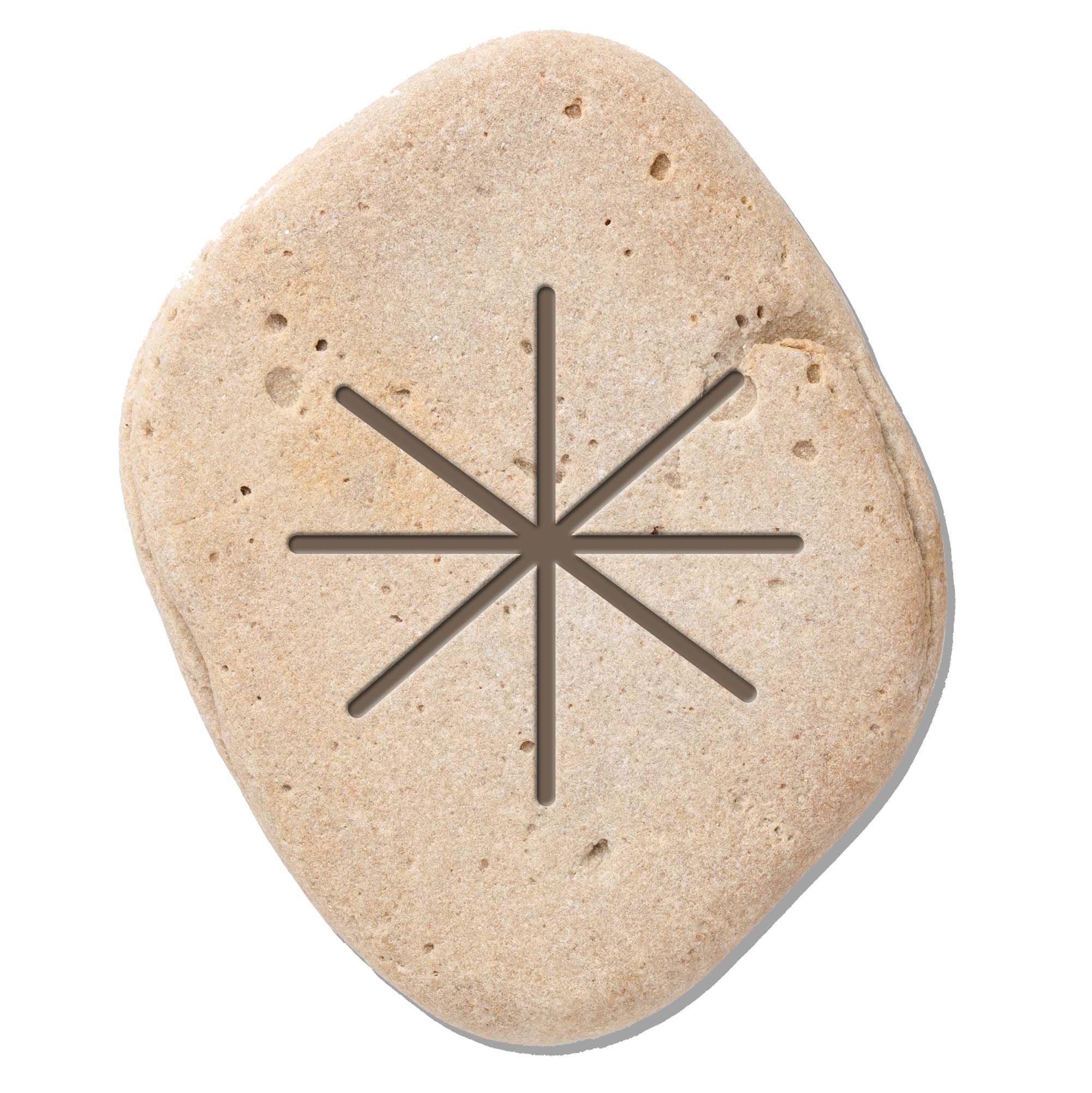 Star (Witches Rune)
A green light to go after what you want. Your Life purpose (look at the runes closest to the Star for clues). Being an inspiration for others. Being yourself. Being accepted for who you really are. Freedom.
New Feature! Copy the URL above to Share/Save this result.
Looking for a Printable Situational Advice Layout for your own Tarot / Rune journal?
Non-members: Pay what you will in the digital shop, enter your price below.
"I manifest a 5d world, strongly believe in sharing and open source economy, and have removed prices from all my non-personalized digital products. Pay what you will; Blessings, – Kitty"
Members: Log in here  Your $0.00 member price will be reflected in the cart, regardless of what price is entered in the "pay what you will" field.
Payment Processor requires $0.99 minimum
this covers the minimum % to process transaction. Prefer FREE access to ALL digital products? Become a Supporting Member.