Learn what brings you together and what pulls you apart to know what to focus on in this relationship.
Where to Focus in Your Relationship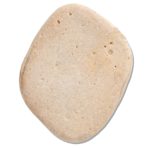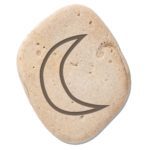 Moon (Witches Rune)
Long term changes, transition, intuition, releasing fears, shadow work.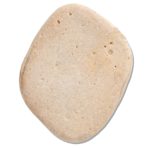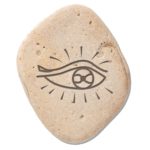 Eye (Witches Rune)
Lifting of the 'veil'. Seeing the unseen. Focusing on something (look at the runes facing the Eye for clues). Psychic abilities. Visual activities. Witnessing.
New Feature! Copy the URL above to Share/Save this result.
Looking for a Printable Where to Focus in Your Relationship Layout for your own Tarot/Rune Journal?
Pay what you will in the digital shop
"I manifest a 5d world, strongly believe in sharing and open source economy, and have removed prices from all my non-personalized digital products. Pay what you will; Blessings, – Kitty"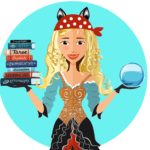 Payment Processor requires $0.99 minimum
this covers the minimum % to process transaction. Prefer FREE access to ALL digital products? Become a Patron.